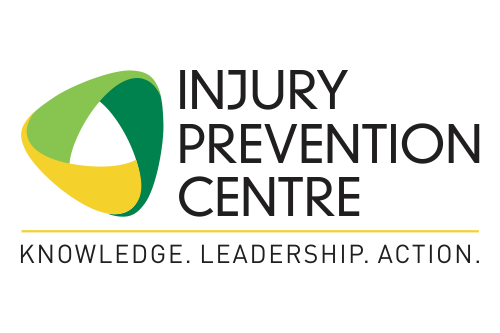 The Injury Prevention Centre is part of the School of Public Health at the University of Alberta and is dedicated to helping Albertans and our governments make safe choices the easy choices. The Centre uses the most current data available to identify which injuries need to be addressed. Their programs and campaigns are developed with the latest evidence-based research to produce the most effective solutions to reducing injury.

injurypreventioncentre.ca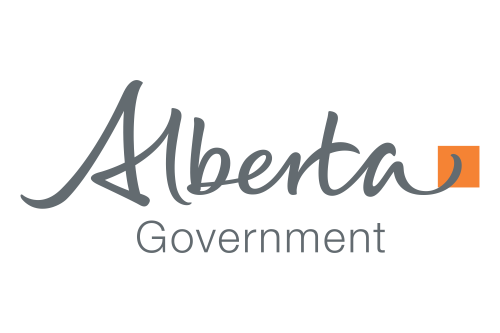 Representatives from the Ministry of Culture, Multiculturalism & Status of Women; Ministry of Education; and Ministry of Health.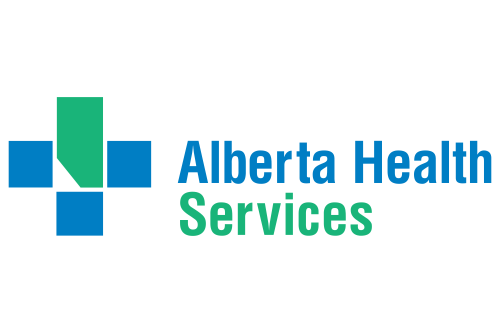 Alberta Health Services (AHS) is Canada's first and largest provincewide, fully-integrated health system, responsible for delivering health services to the more than 4.3 million people living in Alberta, as well as to some residents of Saskatchewan, B.C. and the Northwest Territories.